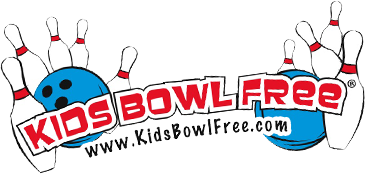 I am sharing a resource that our family found incredibly useful last summer. You can register your family at
KidsBowlFree.com
and your children will receive 2 FREE games of bowling everyday from April 17 through September 8, Monday thru Thursday 8am-8pm and Friday thru Sunday 8am-6pm. On their website, you can choose which bowling alley you'd like to use.
You can also add a family pass for $29.95 so that up to 4 additional adult guests may bowl during the entire season. You will also need to rent bowling shoes if you do not own a pair.
I highly recommend this as our family loved it last year and definitely got a lot of use out of it. If you have participated in this event, please leave a comment below. We would love to hear from you.